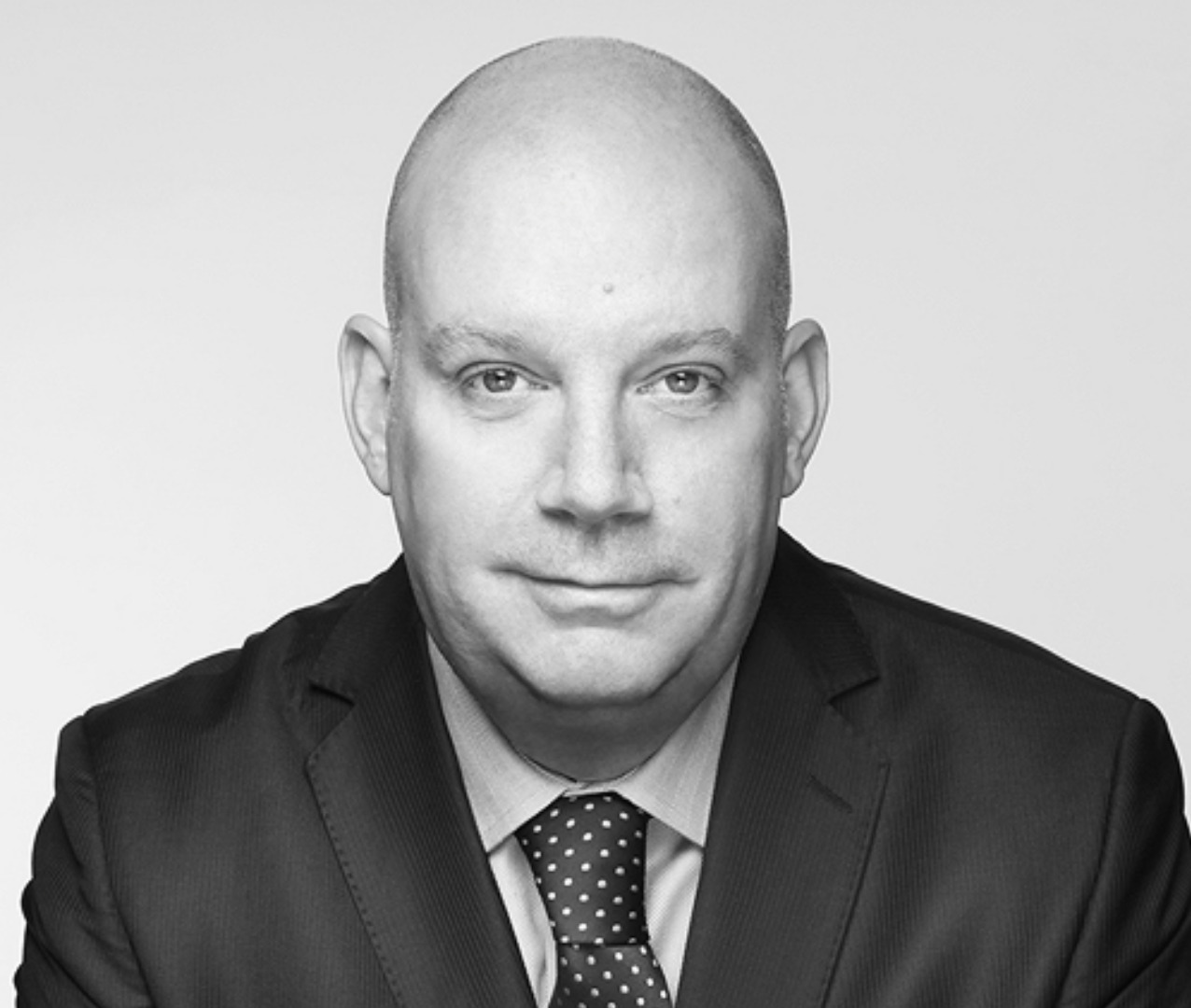 Alan McIntyre

North America Reporting Director
Alan is a leading G20 Reporting and DTCC GTR expert and supports Kaizen's clients with their G20 reporting challenges with a specific focus on North American reporting obligations (CFTC, SEC and Canada). 
For the majority of the last decade he has focused on Regulatory Transaction Reporting and helping clients with the challenges involved in reporting accurately. Alan worked for DTCC on the EMIR rollout in 2014 and played a key role in building the GTR reporting platform. More recently he helped DTCC by leading their Brexit programme and the rollout of separate FCA and ESMA trade repositories for EMIR and SFTR.
In a variety of fintech and consultancy roles Alan has been advising clients for the last few years that the pendulum of transaction reporting attention is swinging back to North America after Europe hogging the limelight for many years. He has closely followed the CFTC ReWrite and the SEC's much delayed rollout of the SBSR rules along with trends towards global harmonization of rules such as CDE, ISO 20022 and UTI/UPI standards.
Prior to dedicating himself to transaction reporting, Alan gained extensive capital markets experience having delivered change and operational roles at BlackRock, Barclays and State Street.