Systematic Internaliser (SI) regime for OTC derivatives comes into play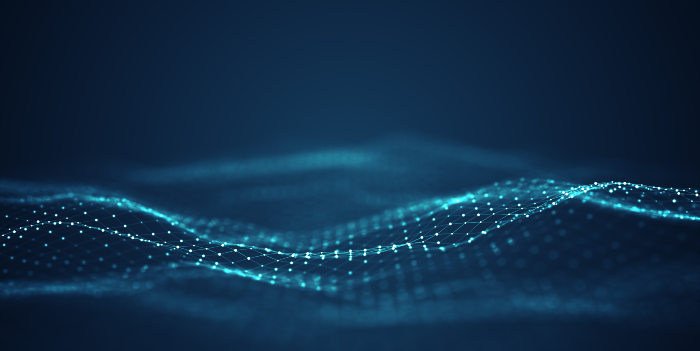 Today the Systematic Internaliser (SI) regime for OTC derivatives comes into play, over two and a half years after MiFID II's inception. Whereas the equities SI regime was introduced a few months after go-live, and bonds in September 2018, the reference data quality for OTC derivatives was not of the standard required for Systematic Internaliser thresholds to be understood and calculated, hence the delay until now.
Systematic Internalisers must now comply
Previously, the main sell-side SIs had 'opted-in' to being an SI, without having the mandatory requirements that come with being an SI.  Now, if firms are meeting the various thresholds for trading  – Organised, Frequent, Substantial and Systematic – they have to comply with the obligations set out by MiFIR and MiFID II in relation to pre & post trade transparency, best execution and reference data. Importantly, they also have to keep their buy-side clients informed.
Multiple asset classes
The complexities arise with OTC derivatives and the multiple sub-asset classes and sub-classes. We are working with the industry solution for the source of Systematic Internaliser aggregated data, Smartstream RDU. Their SI registry is crucial so that we can understand the granularity of SI status, which in turn helps us to understand the reporting responsibility. This is an essential part of Kaizen's MiFID II Post-Trade Reporting Accuracy Testing service. If you would like to check the accuracy of your Post-Trade reporting, please contact us for a conversation with one of our specialists.